Word Stacks
is a popular game published on Android Google Play And IOS APP Store. Play the latest word game Word Stacks. Just swipe to find the hidden words from the stacks and destroy the stacks one word by one word. Train and use your brain to solve Word puzzles. It's easy to succeed at first, but gets challenging fast. Can you complete the game?
Words Stack Level 401-450 Answers: Cheats, Solution, Walkthrouth, Tips or Tricks, and Strategies




Here is a useful tool, TopGames.com's Word Finder, to show all words made from the inorder letters.
Words Stack Level 401-405 Answers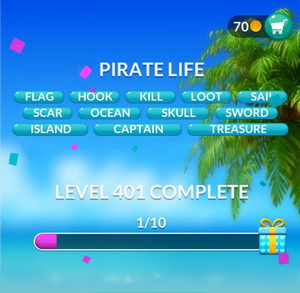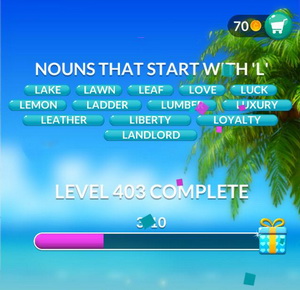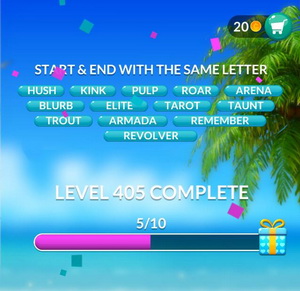 Words Stack Level 406-410 Answers
Words Stack Level 411-415 Answers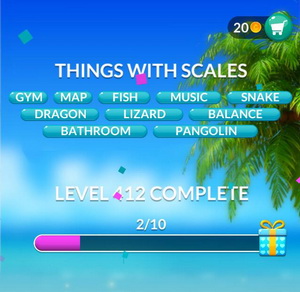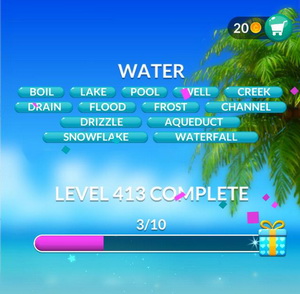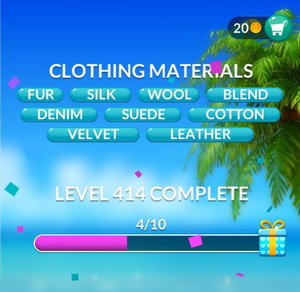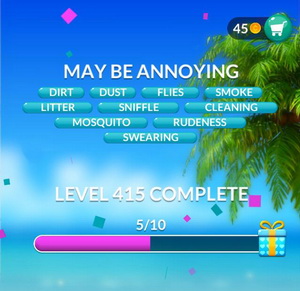 Words Stack Level 416-420 Answers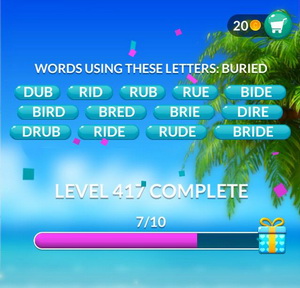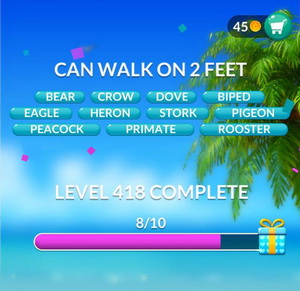 Words Stack Level 421-425 Answers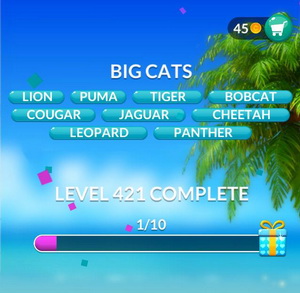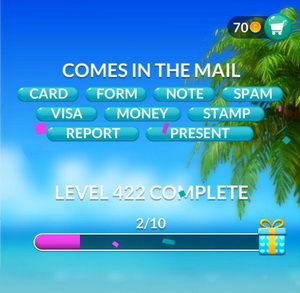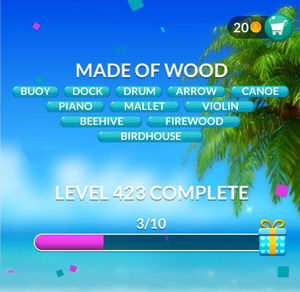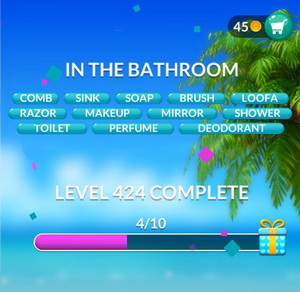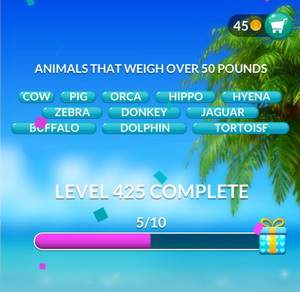 Words Stack Level 426-430 Answers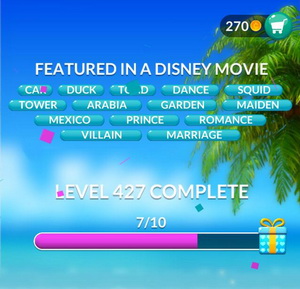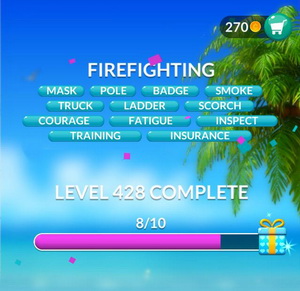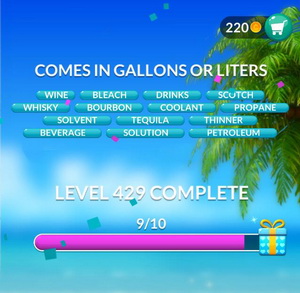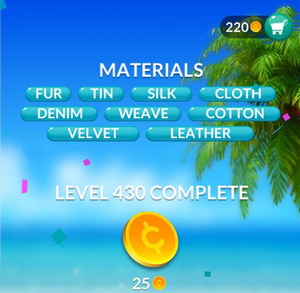 Words Stack Level 431-435 Answers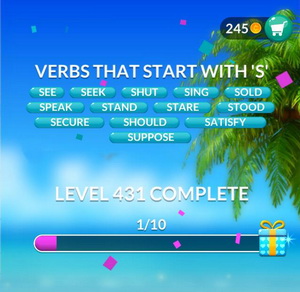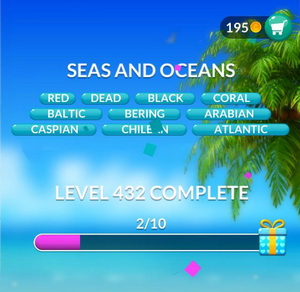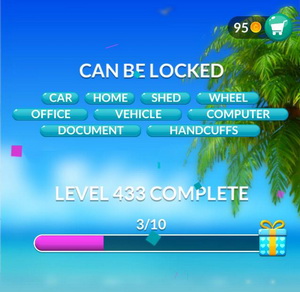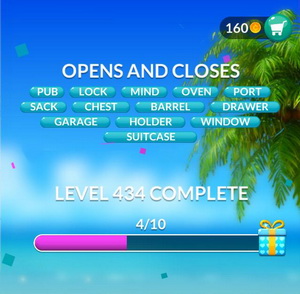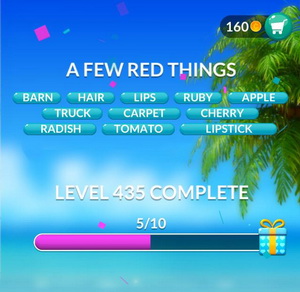 Words Stack Level 436-440 Answers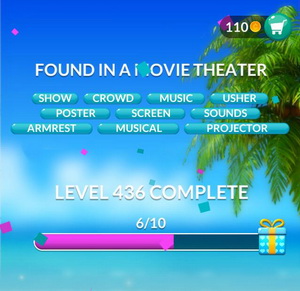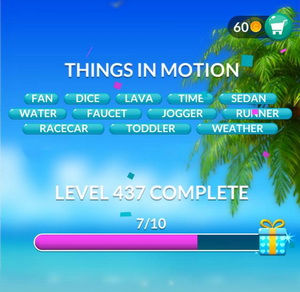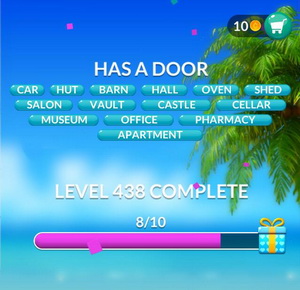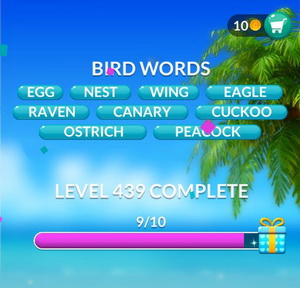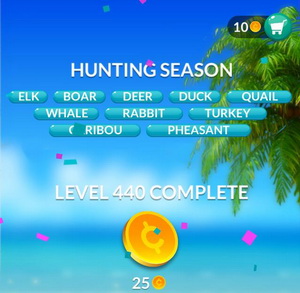 Words Stack Level 441-445 Answers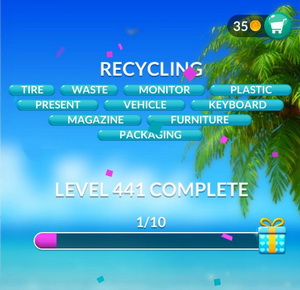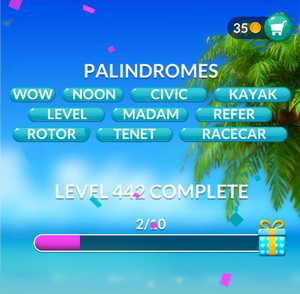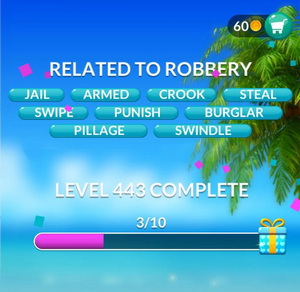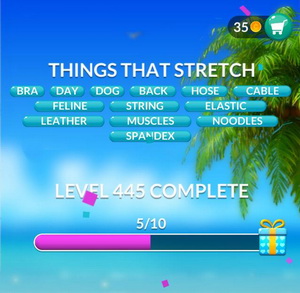 Words Stack Level 446-450 Answers