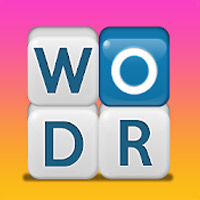 We provide guides, tips, tricks and tutorial of Word Stacks, video walkthrough of how to get three stars of each level, Solutions, Answers, Walkthrough, and Cheats of Word Stacks, enjoy!
Word Stacks
is a popular game published on Android Google Play And IOS APP Store. Play the latest word game Word Stacks. Just swipe to find the hidden words from the stacks and destroy the stacks one word by one word. Train and use your brain to solve Word puzzles. It's easy to succeed at first, but gets challenging fast. Can you complete the game?
Words Stack Level 251-300 Answers: Cheats, Solution, Walkthrouth, Tips or Tricks, and Strategies




Here is a useful tool, TopGames.com's Word Finder, to show all words made from the inorder letters.
Words Stack Level 251-255 Answers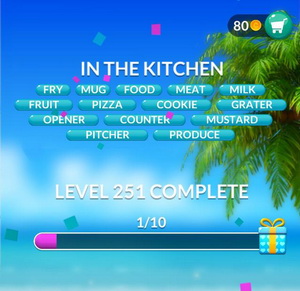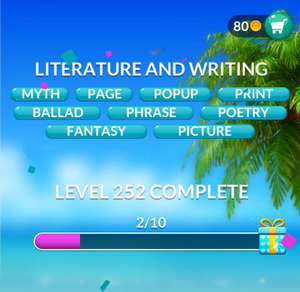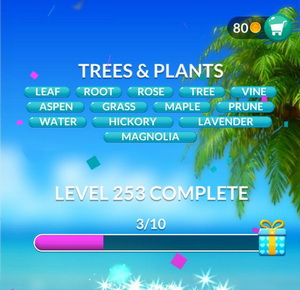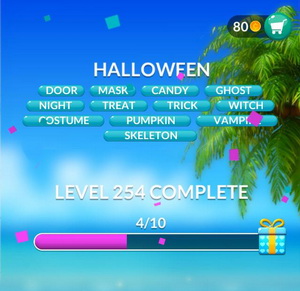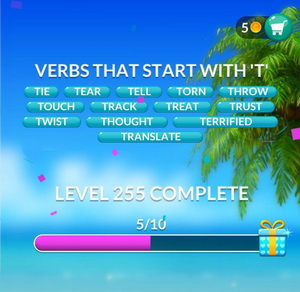 Words Stack Level 256-260 Answers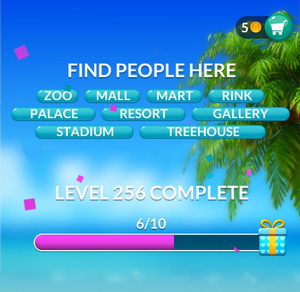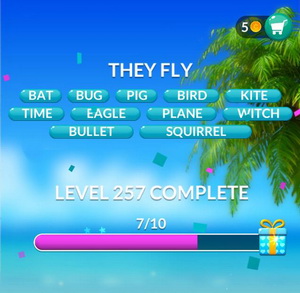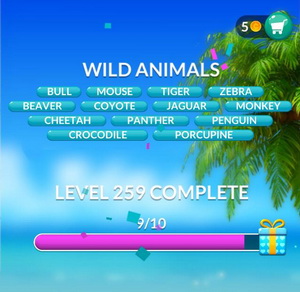 Words Stack Level 261-265 Answers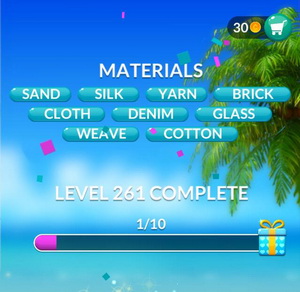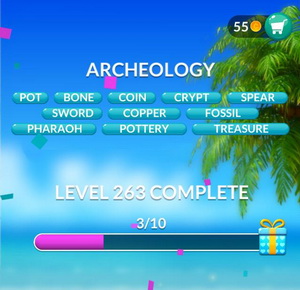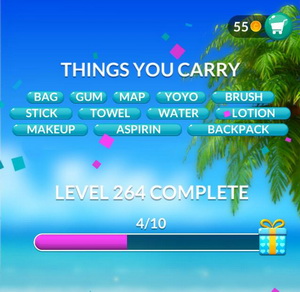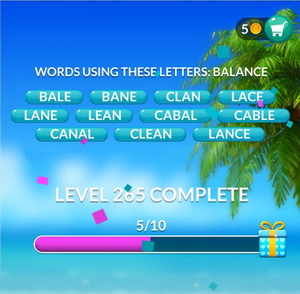 Words Stack Level 266-270 Answers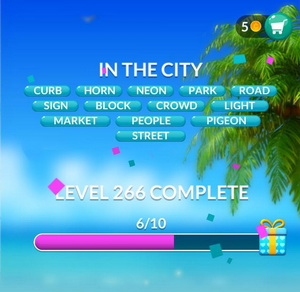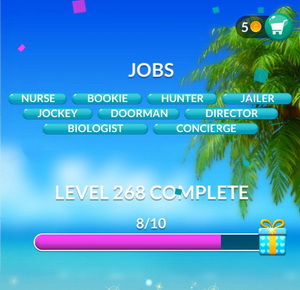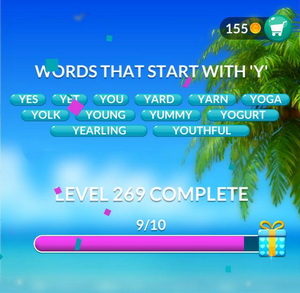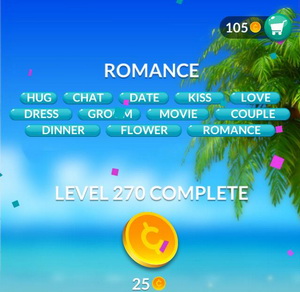 Words Stack Level 271-275 Answers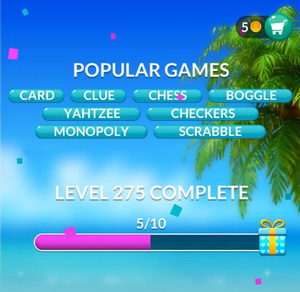 Words Stack Level 276-280 Answers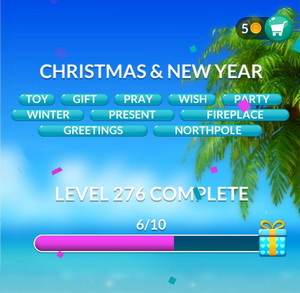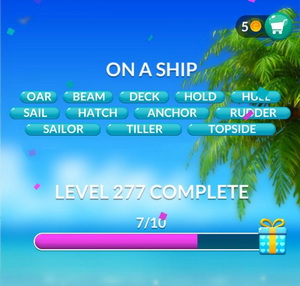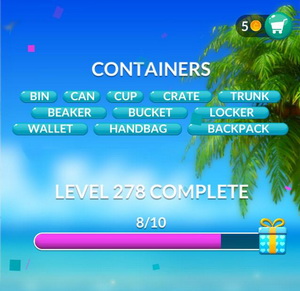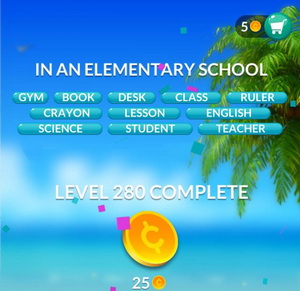 Words Stack Level 281-285 Answers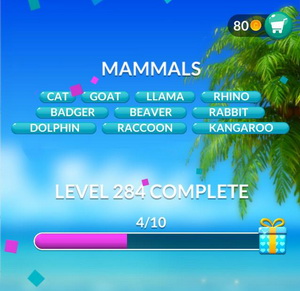 Words Stack Level 286-290 Answers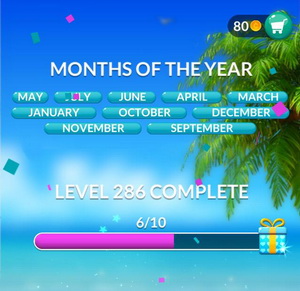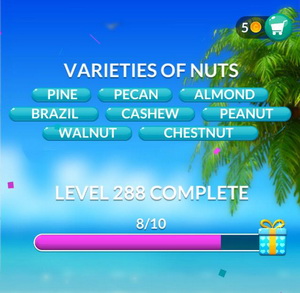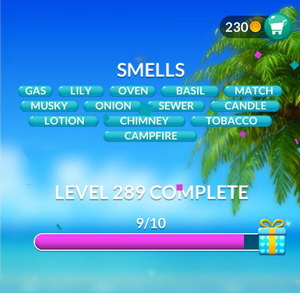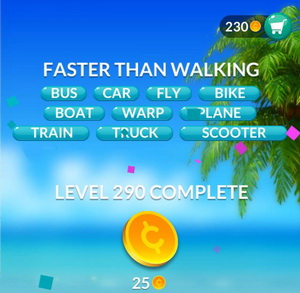 Words Stack Level 291-295 Answers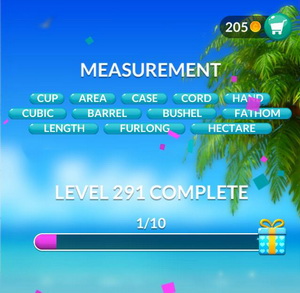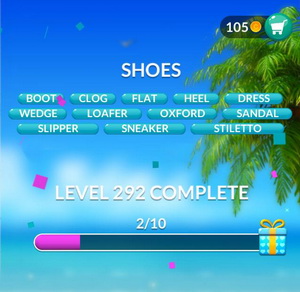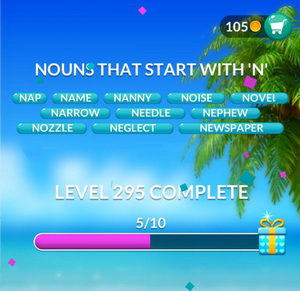 Words Stack Level 296-300 Answers