Rope 'n' Roll Walkthrough Level 121 - 140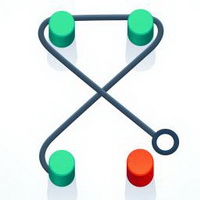 We provide guides, tips, tricks and tutorial of Rope N Roll, video walkthrough of how to get three stars of each level, Solutions, Answers, Walkthrough, and Cheats of Rope N Roll, enjoy!
Rope N Roll
is a popular game published on Android Google Play And IOS APP Store.
Rope 'n' Roll is a graphic puzzle game with cool 3D gameplay. When the player makes good use of the rope, he can freely circle into beautiful graphics. Wrap all the nails together with a thread. The easy start-up experience excites the player. Come and try it.
Hi, we are devoted to provide the newest walkthrough, tip, cheat, tutorial of different games.
This is the walkthrough of the classic game Rope 'n' Roll!
Rope 'n' Roll Walkthrough Level 121 - 140

Level 121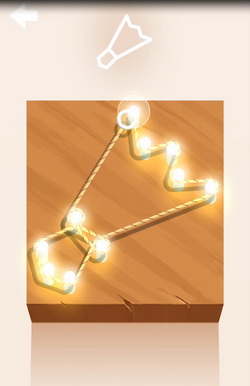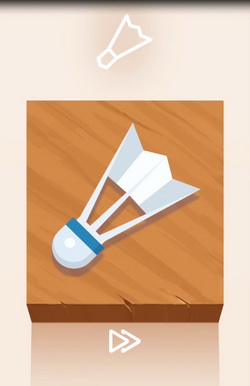 Level 122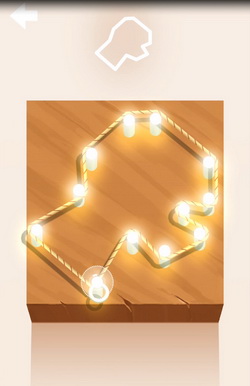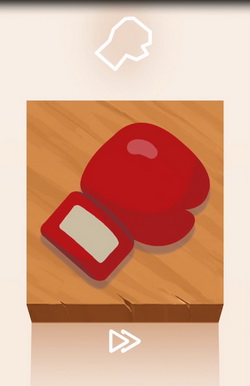 Level 123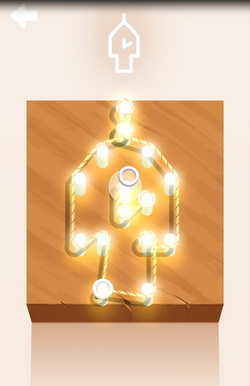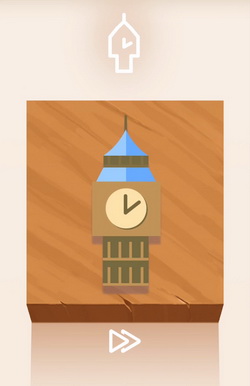 Level 124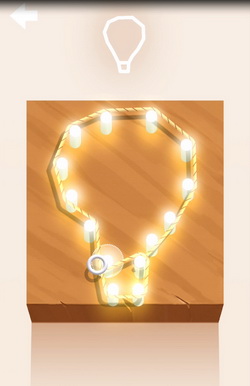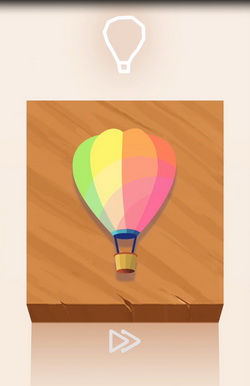 Level 125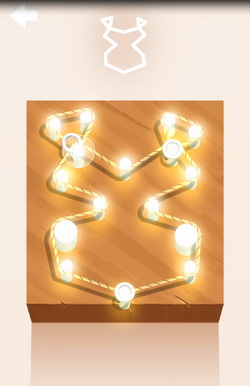 Level 126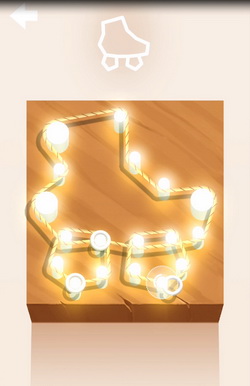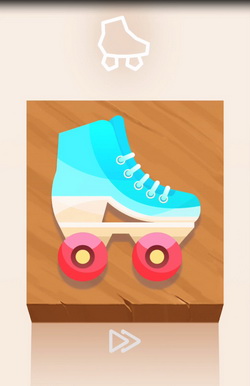 Level 127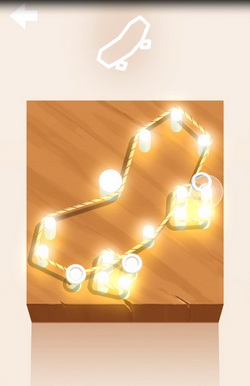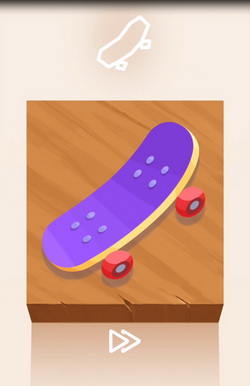 Level 128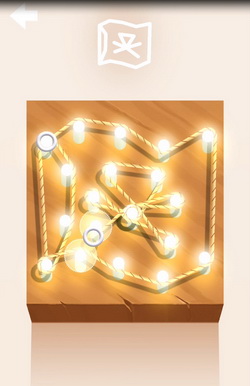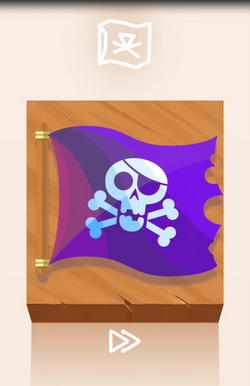 Level 129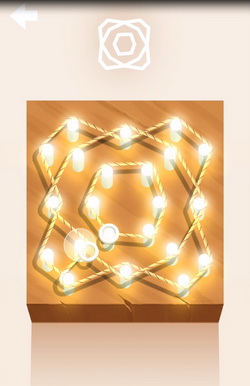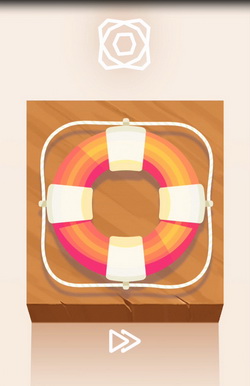 Level 130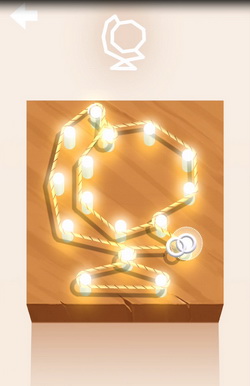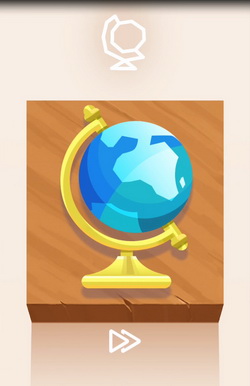 Level 131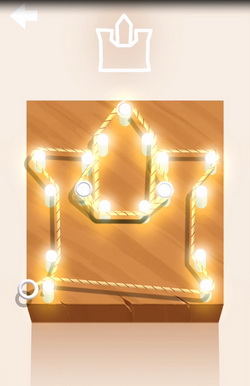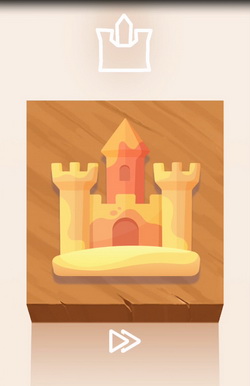 Level 132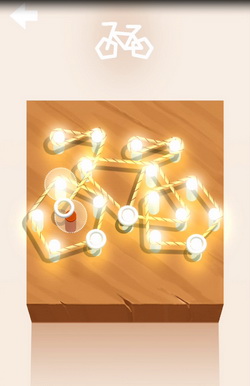 Level 133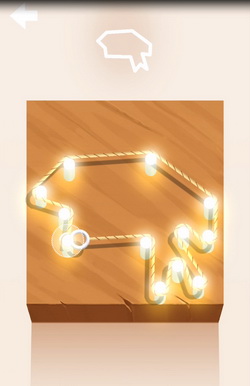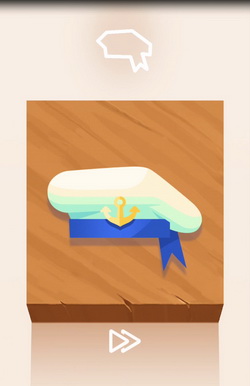 Level 134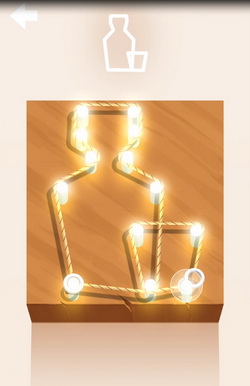 Level 135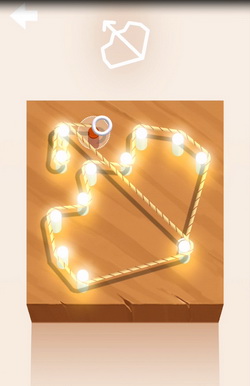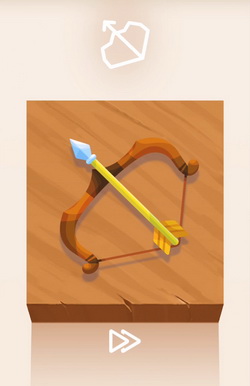 Level 136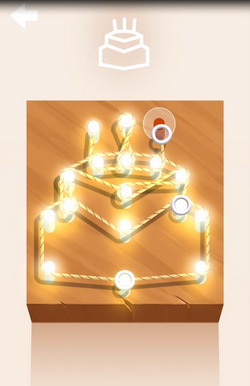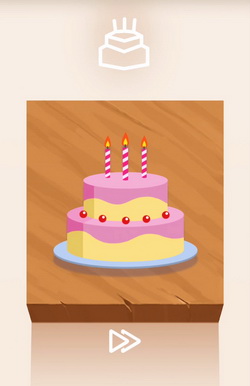 Level 137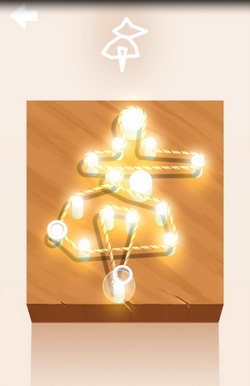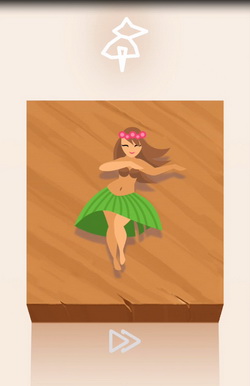 Level 138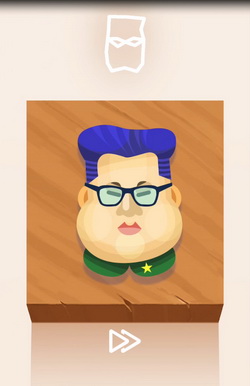 Level 139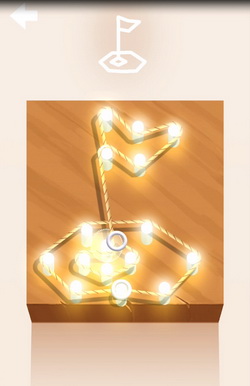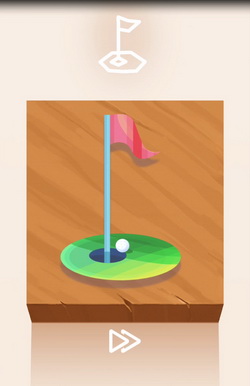 Level 140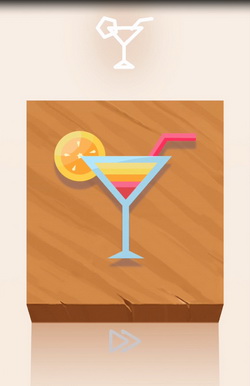 100%