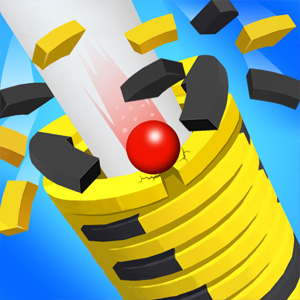 We provide guides, tips, tricks and tutorial of Helix Jump, video walkthrough of how to get three stars of each level, Solutions, Answers, Walkthrough, and Cheats of Helix Jump, enjoy!
Helix Jump
is a popular game published on Android Google Play And IOS APP Store. The thrill and fun adventure of the bouncing ball through the helix tower labyrinth. One-tap easy controls and varies visual effects make Helix Jump hot and popular from all over the world. Once joining the game, you will be addicted to it soon. Are you ready?
Helix Jump(Voodoo)Cheats and Tips to Get High Scores
First of all, let's talk about this game. This is a super casual game released by Voodoo. It becomes the hottest game as soon as it was released. Helix jump, guiding the ball to pass through the tower and reach the end to win. However, the ball is not controlled by the player. In the process of bouncing, the ball is completely jumped according to the physical principle. What we can do is to rotate the tower and let the ball fall down smoothly.
Do you want to know where helix jump will end? How many levels are there? How to get a high score each level. Follow with the tips and walkthrough, hope you can find the answer here or become a game expert who can unlock all levels.
Notice the Danger Zones
Color Parts - Avoid touching these color parts which can make your score into zero.
Walls - These walls will make you frustrated, rotate smoothly and jump over them.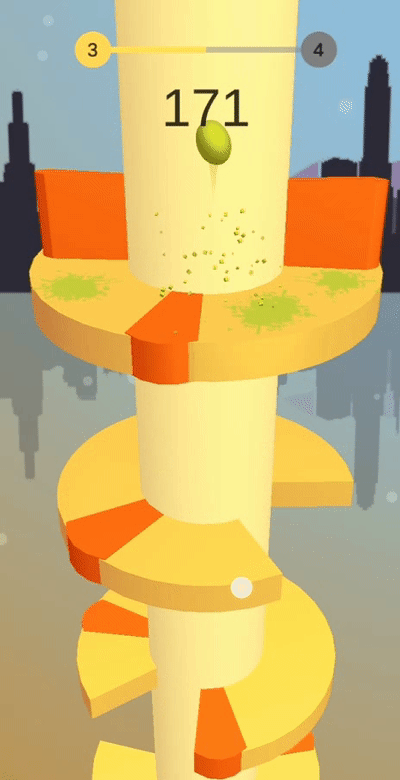 Moving Traps - The evil parts these what you will ignore easily, but don't worry, training more times to conquer them.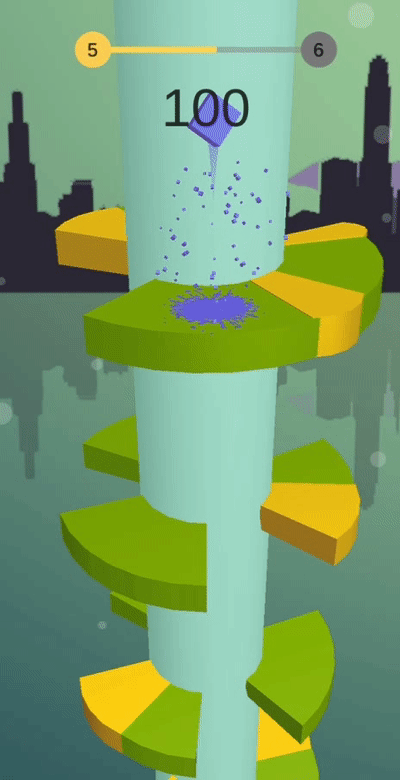 How to Get Super High Score

Extra Score - Continuous multi-layer platform, there will be additional scoring rewards and bonus.
Just The Tips - Take more patience and train many times to develop a super ability that shows the super cooperation of your eye and hand.