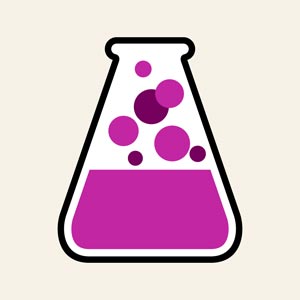 Little Alchemy
From
: March-21st-2019
Google Play Developer
:
Recloak
Apple Store Developer
:
Jakub Koziol
Tags
:
Puzzle Games
,
Casual Games
,
2d Games
,
IOS Games
,
Android Games
,
Explore Games
,
Time-killing Games
,
Kids Games
The Description of Little Alchemy
: Little Alchemy is an interesting creation game, in this game you are a god and you can create the world. It's a bit like alchemy, where different elements combine to make different things. Find things you like different animals using basic elements. You will fall in love with this game once you start to play. Have a good time!