Folding Blocks Walkthrough Level 701 - 750
We provide guides, tips, tricks and tutorial of Folding Blocks, video walkthrough of how to get three stars of each level, Solutions, Answers, Walkthrough, and Cheats of Folding Blocks, enjoy!
Folding Blocks
is a popular game published on Android Google Play And IOS APP Store. The Folding Blocks game is a block folding game. Players can expand various squares and use the unfolding technique to fill the entire grid map. The game operation is very simple, and you can feel a more realistic folding effect. With a lot of level settings, as the level is improved, the difficulty will be higher and higher. With the correct deployment skills, you can successfully pass the customs.
Hi, we are devoted to provide the newest walkthrough, tip, cheat, tutorial of different games.
This is the walkthrough of the classic game Folding Blocks!
Folding Blocks Walkthrough Level 701 - 750
Level 701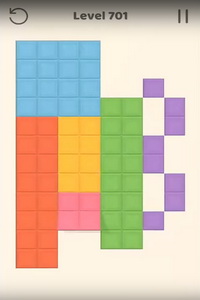 Level 702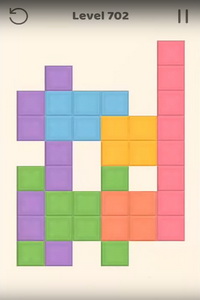 Level 703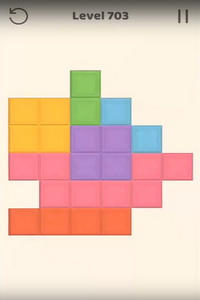 Level 704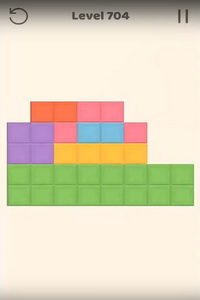 Level 705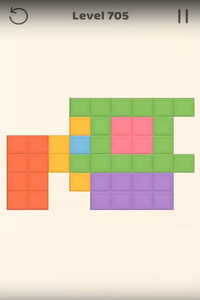 Level 706
Level 707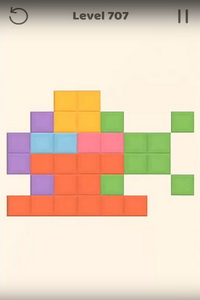 Level 708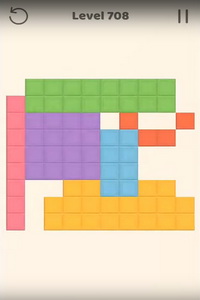 Level 709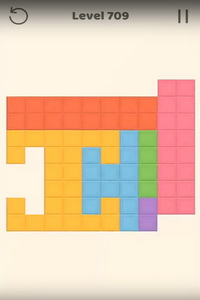 Level 710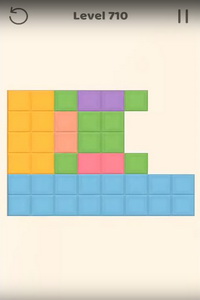 Level 711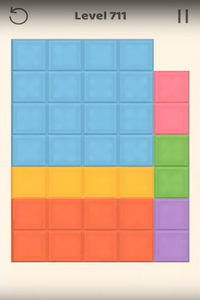 Level 712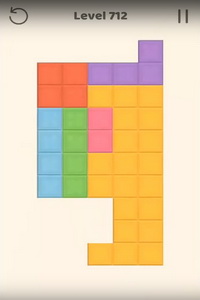 Level 713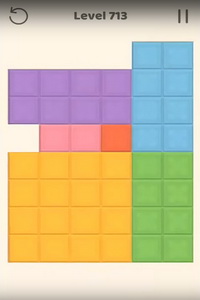 Level 714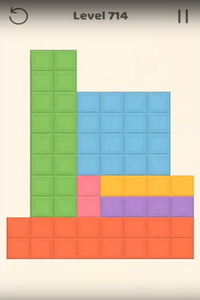 Level 715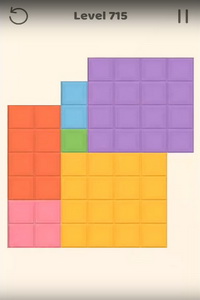 Level 716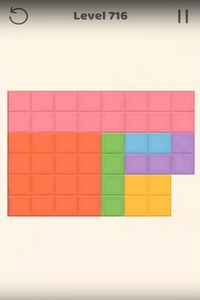 Level 717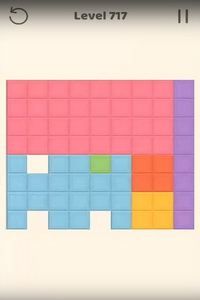 Level 718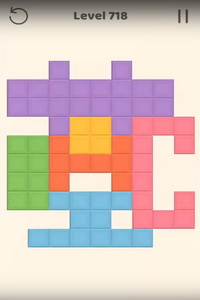 Level 719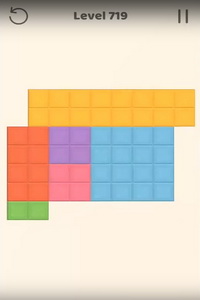 Level 720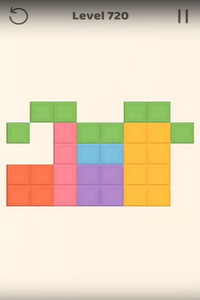 Level 721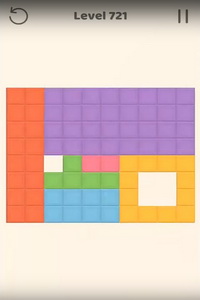 Level 722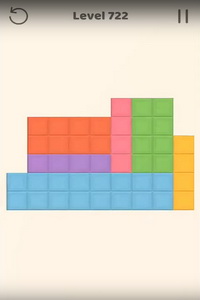 Level 723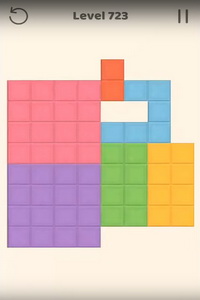 Level 724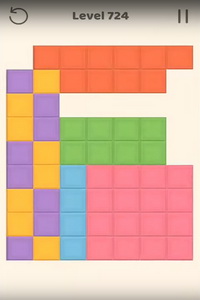 Level 725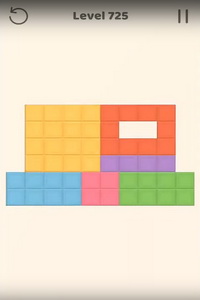 Level 726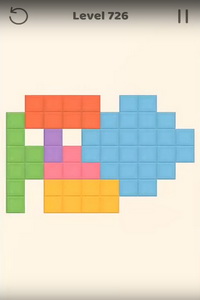 Level 727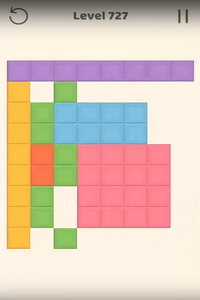 Level 728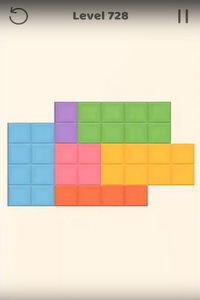 Level 729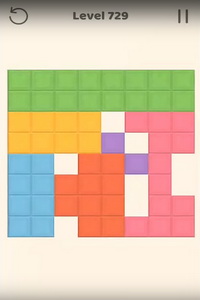 Level 730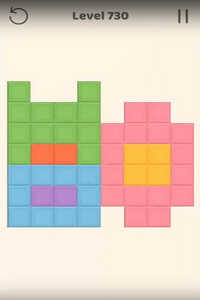 Level 731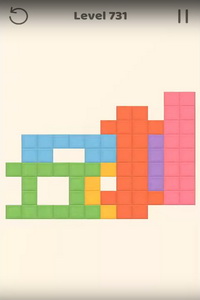 Level 732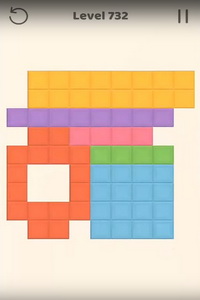 Level 733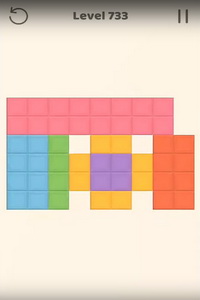 Level 734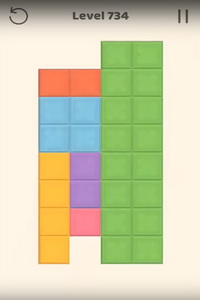 Level 735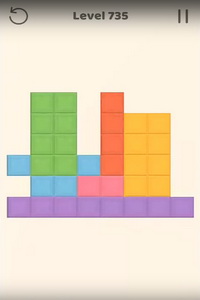 Level 736
Level 737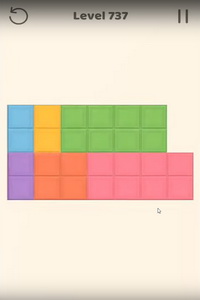 Level 738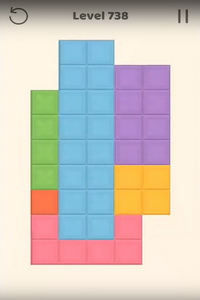 Level 739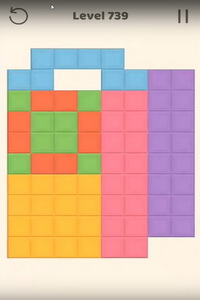 Level 740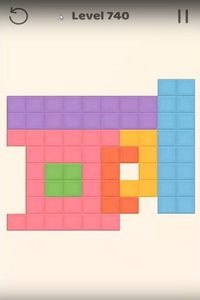 Level 741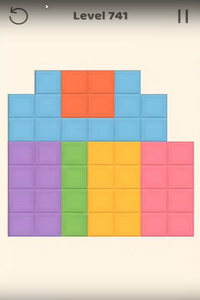 Level 742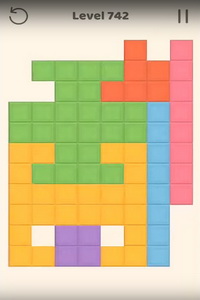 Level 743
Level 744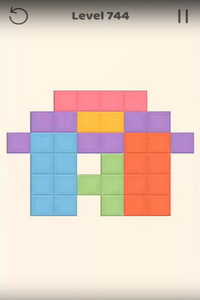 Level 745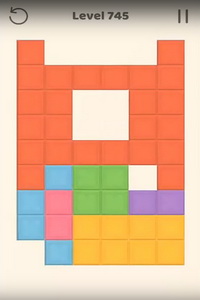 Level 746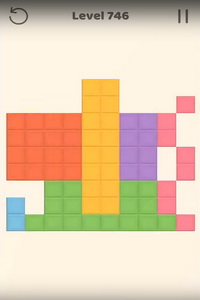 Level 747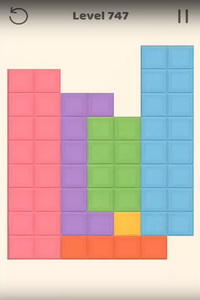 Level 748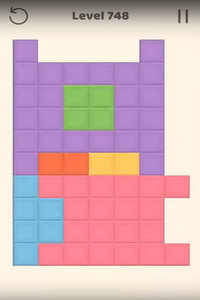 Level 749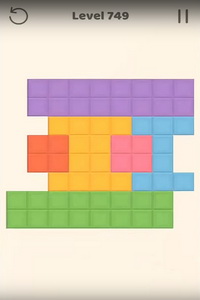 Level 750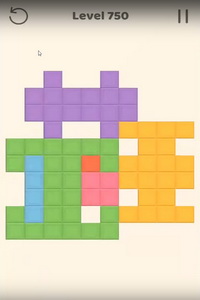 100%