Flow Free Walkthrough (6x6 Mania Level 1 - 30)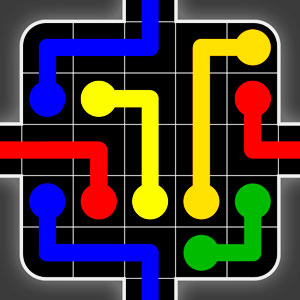 We provide guides, tips, tricks and tutorial of Flow Free, video walkthrough of how to get three stars of each level, Solutions, Answers, Walkthrough, and Cheats of Flow Free, enjoy!
Flow Free
is a popular game published on Android Google Play And IOS APP Store. Flow Free is a puzzle game that can help you kill time. Please match all the colors so that the pipeline can cover the whole area, then you will pass through the level. There are so many levels, no matter whenever you feel bored, you can open this game and enjoy the relaxing time!




Hi, we are devoted to provide the newest walkthrough, tip, cheat, tutorial of different games.
This is the walkthrough of the classic game flow free!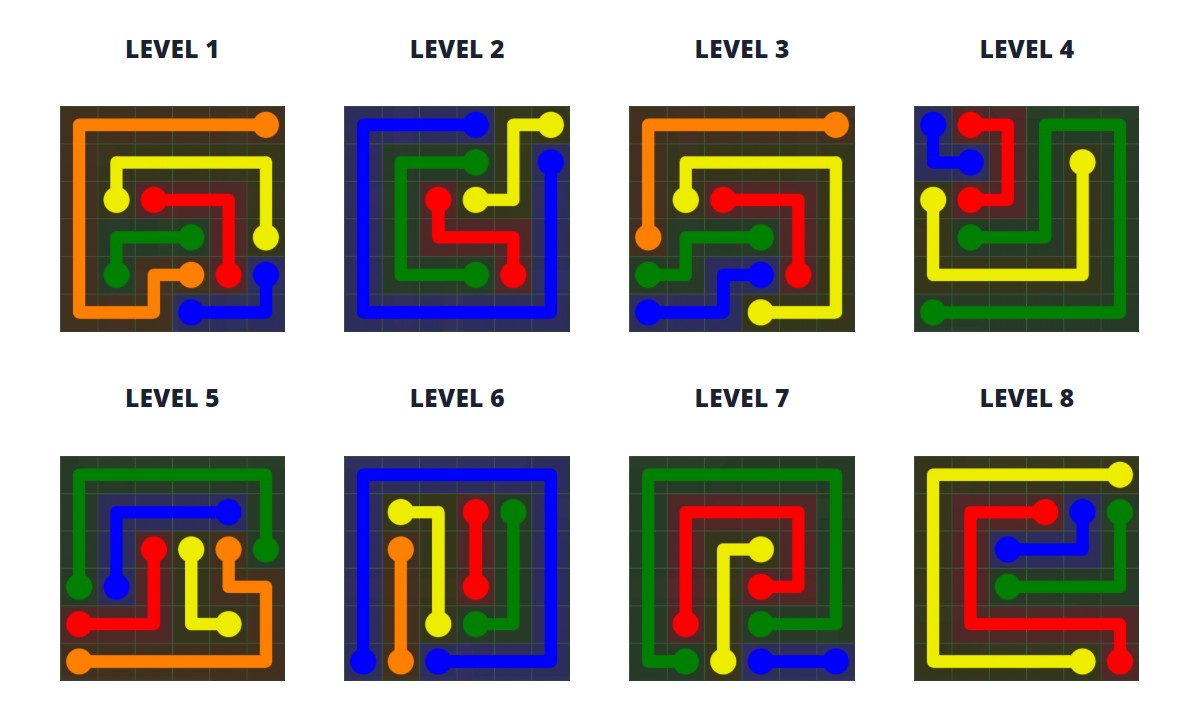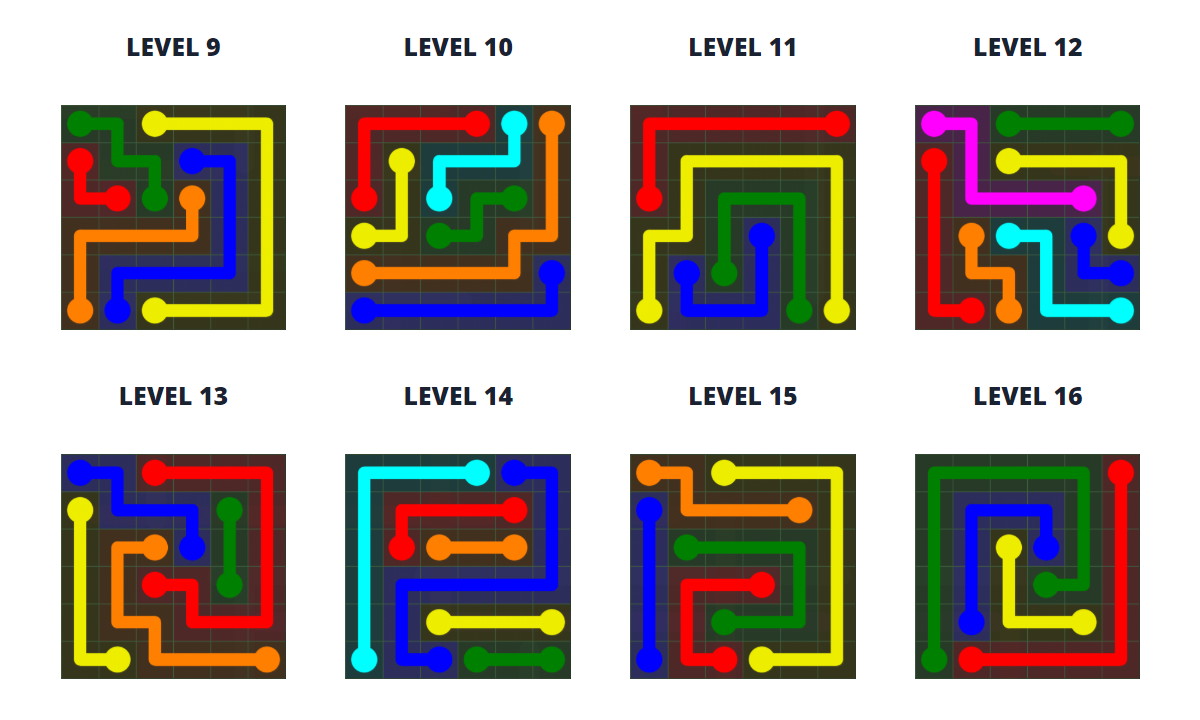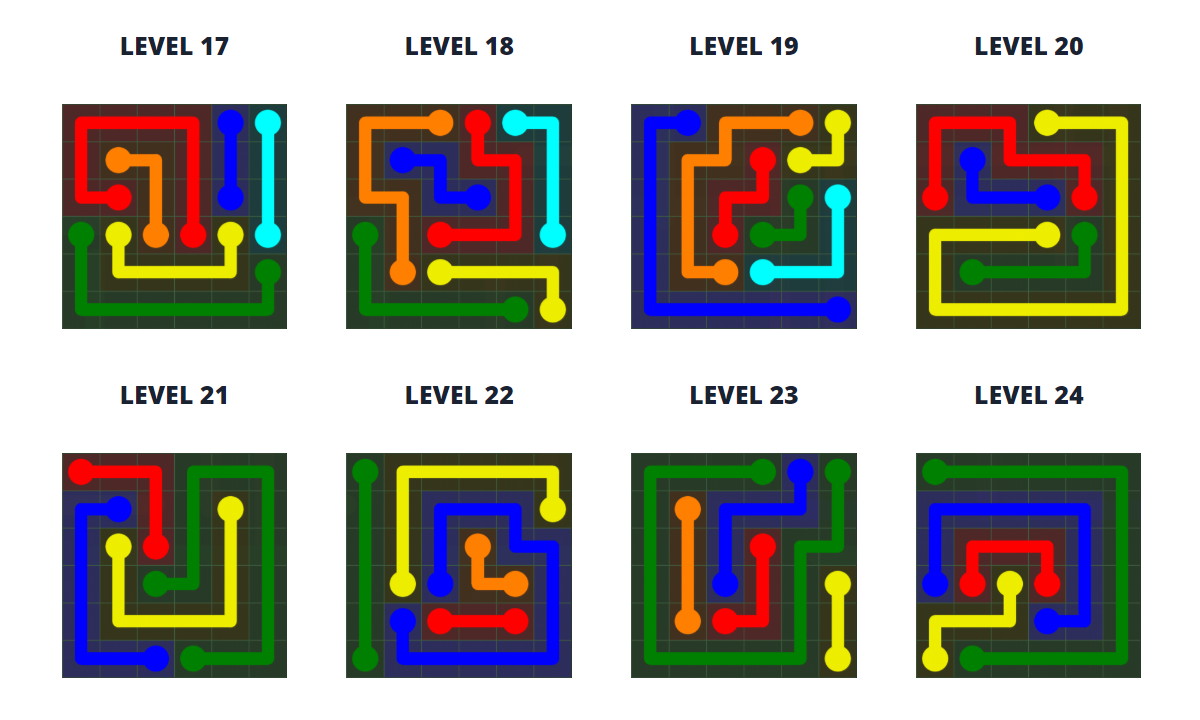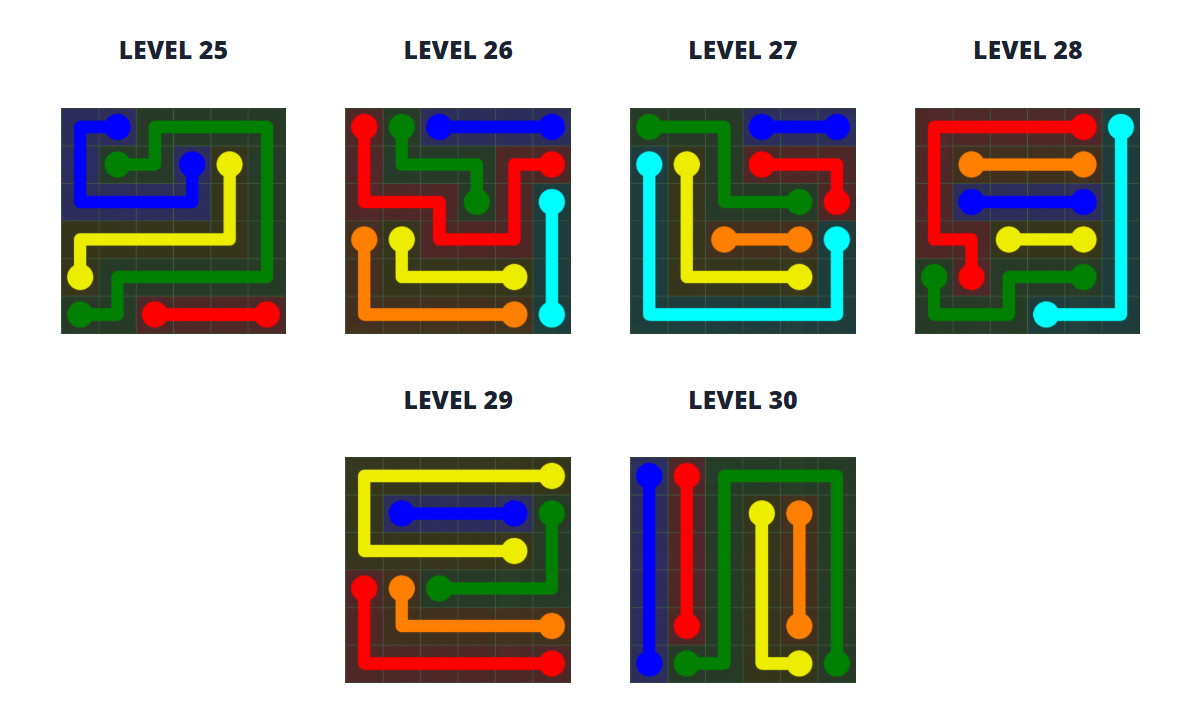 100%