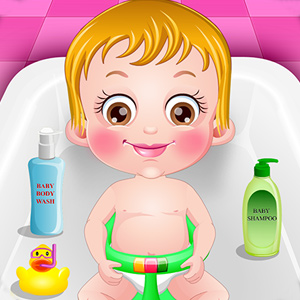 Baby Hazel Skin Care
From
: June-30th-2019
Google Play Developer
:
Axis Entertainment
Apple Store Developer
:
Axis Entertainment
Tags
:
IOS Games
,
Android Games
,
Story Games
,
Educational Games
,
Kids Games
,
Cute Games
,
Girl Games
,
Baby Hazel Games
The Description of Baby Hazel Skin Care
: It's winter now. Hazel went home after playing in the snow. So she looked a little messy and shivering with cold. Give hazel a refreshing bath and then dress her in winter clothes. Don't forget to apply winter cream and lipstick on her cracked skin and lips. Finally, we prepare healthy soup and cereal for our little princess and feed her with all the love and care.