Happy Glass Level 201 - 220 Walkthrough(3 stars tip)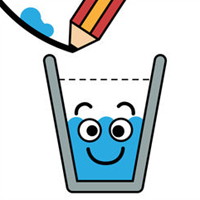 We provide guides, tips, tricks and tutorial of Happy Glass, video walkthrough of how to get three stars of each level, Solutions, Answers, Walkthrough, and Cheats of Happy Glass, enjoy!
Happy Glass
is a popular game published on Android Google Play And IOS APP Store. It is said that when this glass filled with water, he will be happy. No one knows why, but they want to keep him happy. So what we need to do is fill the glass using water in every level. There are hundreds of challenges waiting for you. Just draw a line and you make the water drop down to the glass. This is an addicting physics drawing game, enjoy the Happy Glass!
Here is the tip to 3 stars of the hot app Happy Glass.
Just draw a line like the picture below and you can pass every level with 3 stars!
Level 201: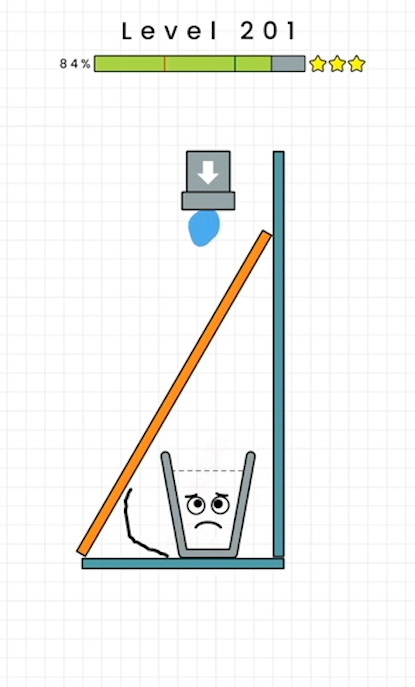 Level 202: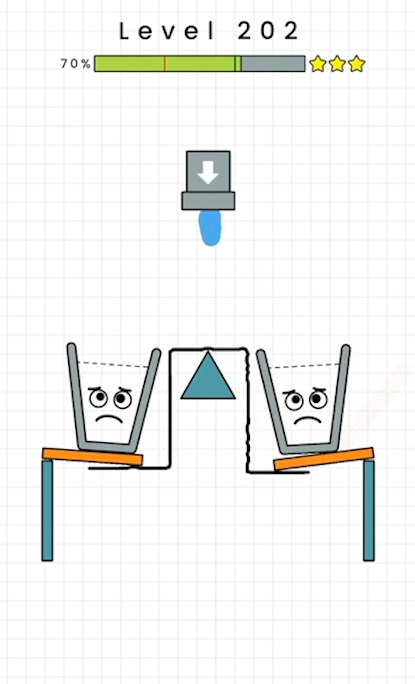 Level 203:
Level 204: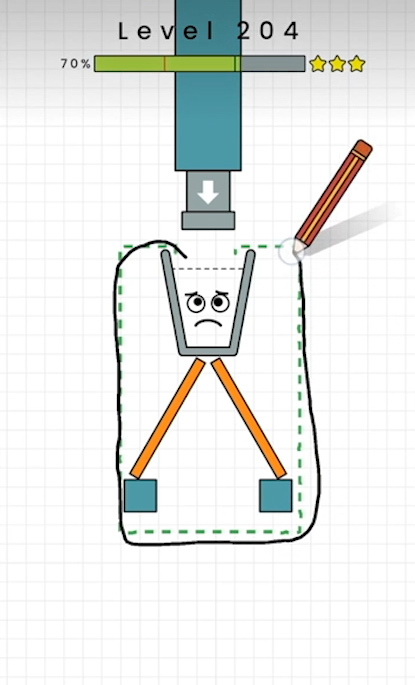 Level 205: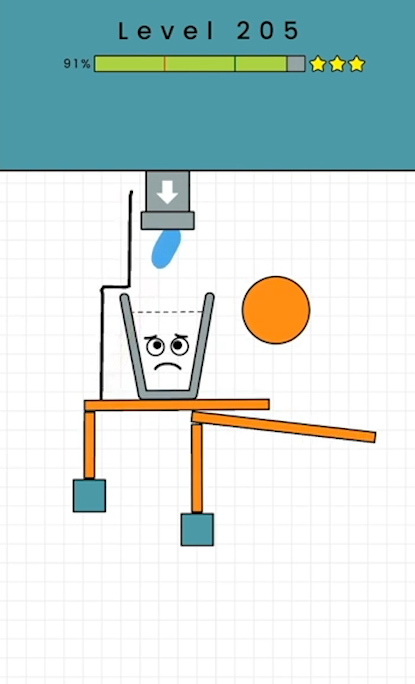 Level 206:
Level 207:
Level 208: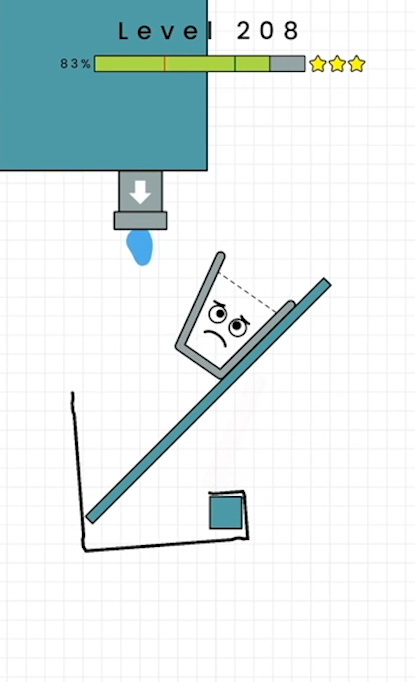 Level 209: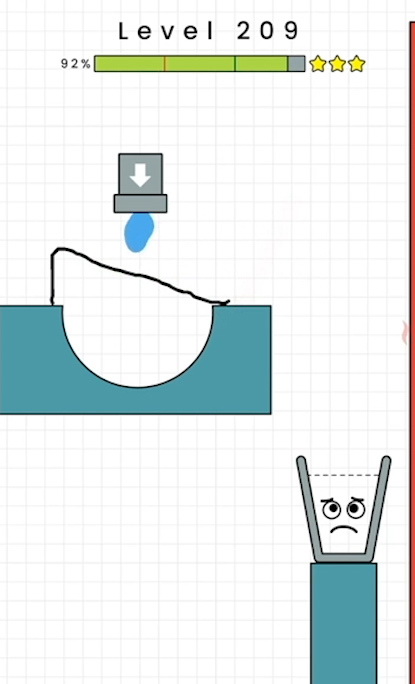 Level 210: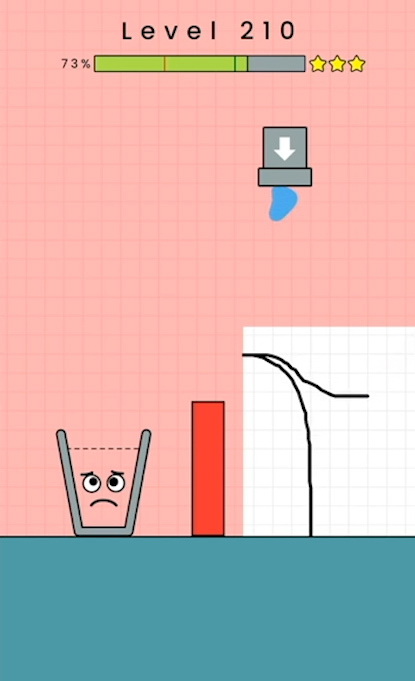 Level 211: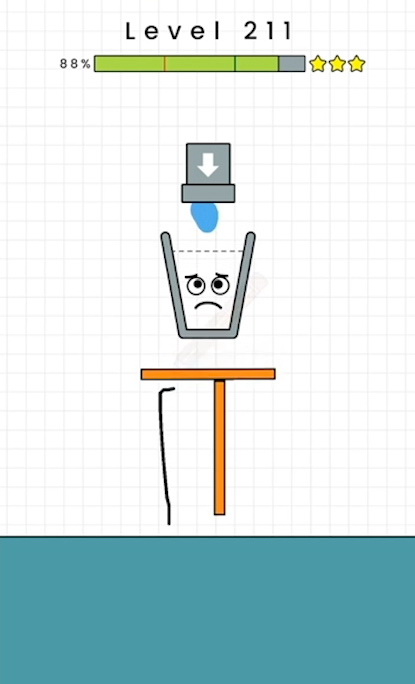 Level 212:
Level 213: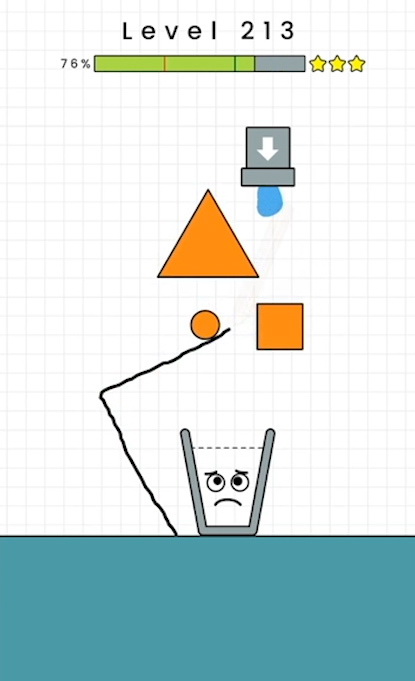 Level 214: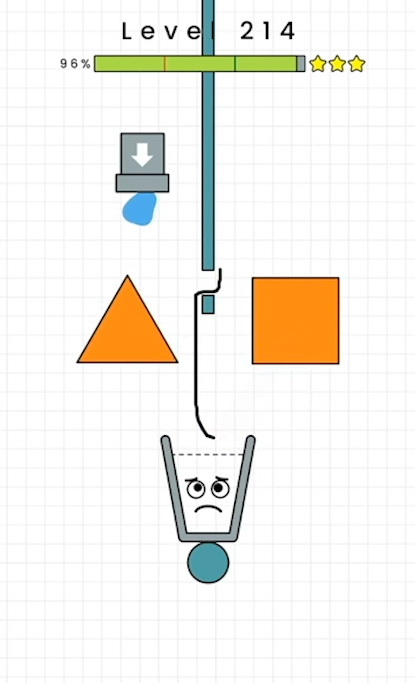 Level 215: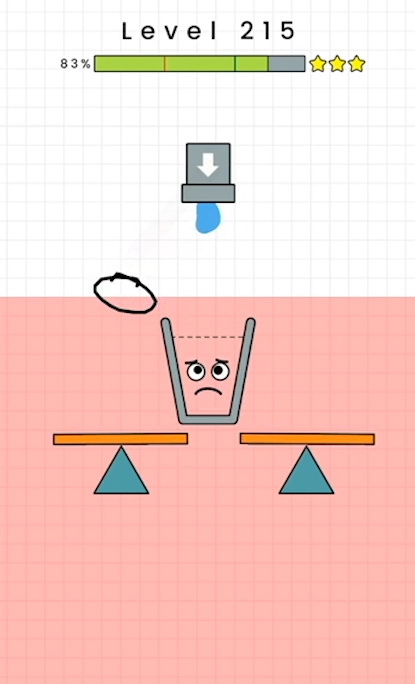 Level 216: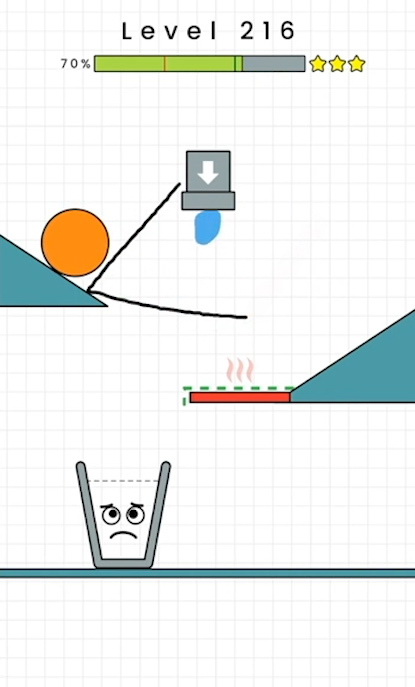 Level 217: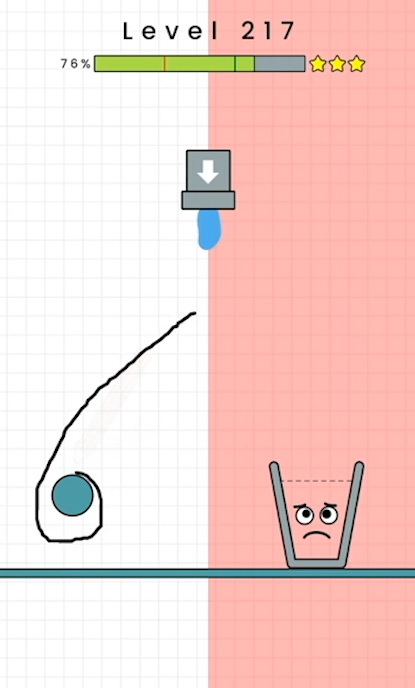 Level 218: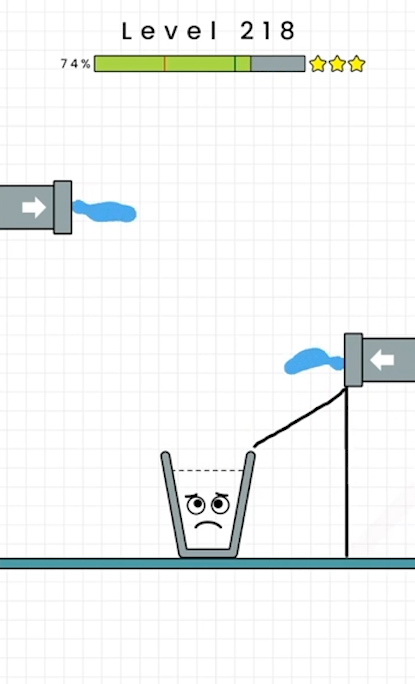 Level 219: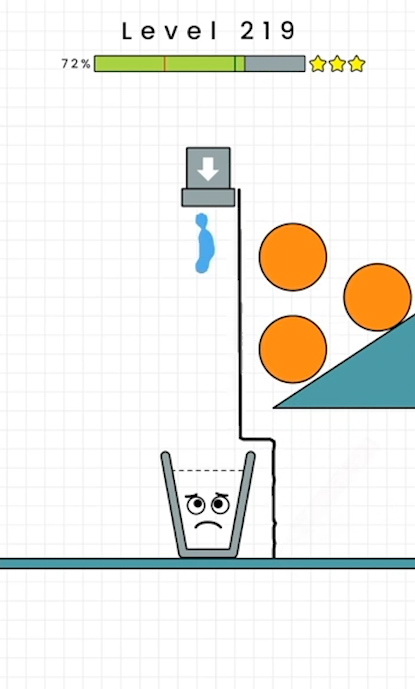 Level 220: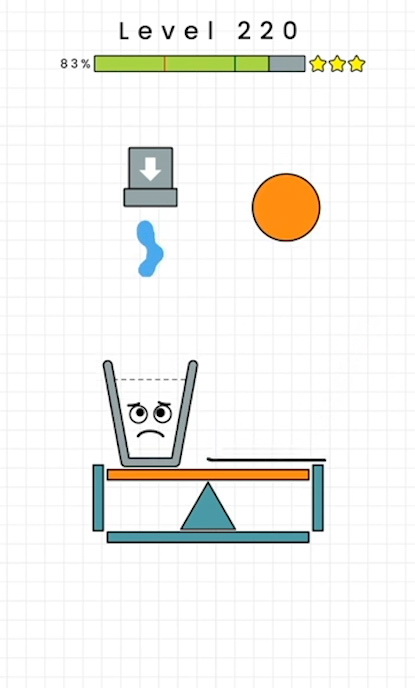 If you are looking for trick, cheat, tutorial, strategy, video walkthrough or the way to get 3 stars for games, view topgames and find the answer!

100%