Fruit Master Game Walkthrough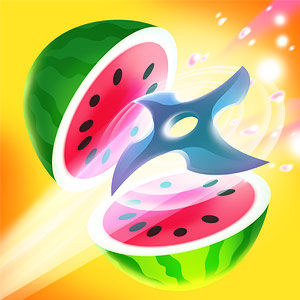 We provide guides, tips, tricks and tutorial of Fruit Master, video walkthrough of how to get three stars of each level, Solutions, Answers, Walkthrough, and Cheats of Fruit Master, enjoy!
Fruit Master
is a popular game published on Android Google Play And IOS APP Store. Throw your knife and destroy those fruits to make juice for yourself. You need to grab the proper time, it will help you to get a higher score. There are many levels waiting for you, combo passing will give you extra reward, be preciously and keep trying. You will be the fruit master if you want!
Hi, we are devoted to provide the newest walkthrough, tip, cheat, tutorial of different games.
This is the walkthrough of the classic game Fruit Master


100%