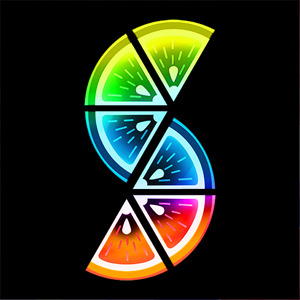 Slices
From
: March-19th-2019
Google Play Developer
:
Good Job Games
Apple Store Developer
:
Good Job Games
Tags
:
Puzzle Games
,
Mission Games
,
2d Games
,
IOS Games
,
Android Games
,
Highscore Games
,
Kids Games
The Description of Slices
: Slices is a beautiful and addicting match puzzle game. You need to drag slices outside into the round, complete a circle and explode with the adjacent circle. The key to get a higher score is to find a proper position to put the slices. If you are free and have nothing to do, come here and try this game, you will fall in love with this game!